TouchArcade's Top Stories of 2017 – Supercell Games, 'Civilization VI', and 'Rules of Suvrival'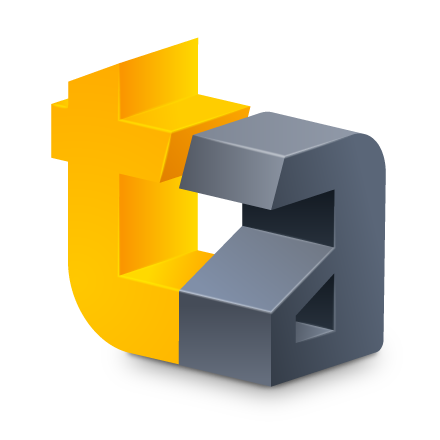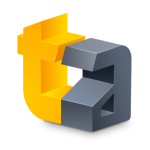 Last year when we went over our top stories, we found that Pokemon Go [Free] had generated so much traffic we had to put all the Pokemon stories into their own category just to allow other games to get on the charts. 2017 didn't really have a mobile game that hit the same level of interest, but random Pokemon stories still performed very well. Unsurprisingly, Supercell games and other free to play mega-hits generated loads of traffic and we're still wondering what in the world they're going to do with Brawl Stars. Now that Arena of Valor [Free] is out in North America, I'm curious if it sees anywhere near the interest here as it has in other regions. If nothing else, I love the game, so you'll see a lot of coverage from me as I follow along with the AoV scene.
News
Reviews / Previews
Guides
I can't wait to see what ends up popping in these lists next year. Something tells me, it'll be a lot of big free to play stuff… Although, Civilization VI [Free (HD)] as one of our top reviews for the whole year is pretty inspiring, considering that game's $60 price tag. It'd be really great to see more of that in 2018.